Our History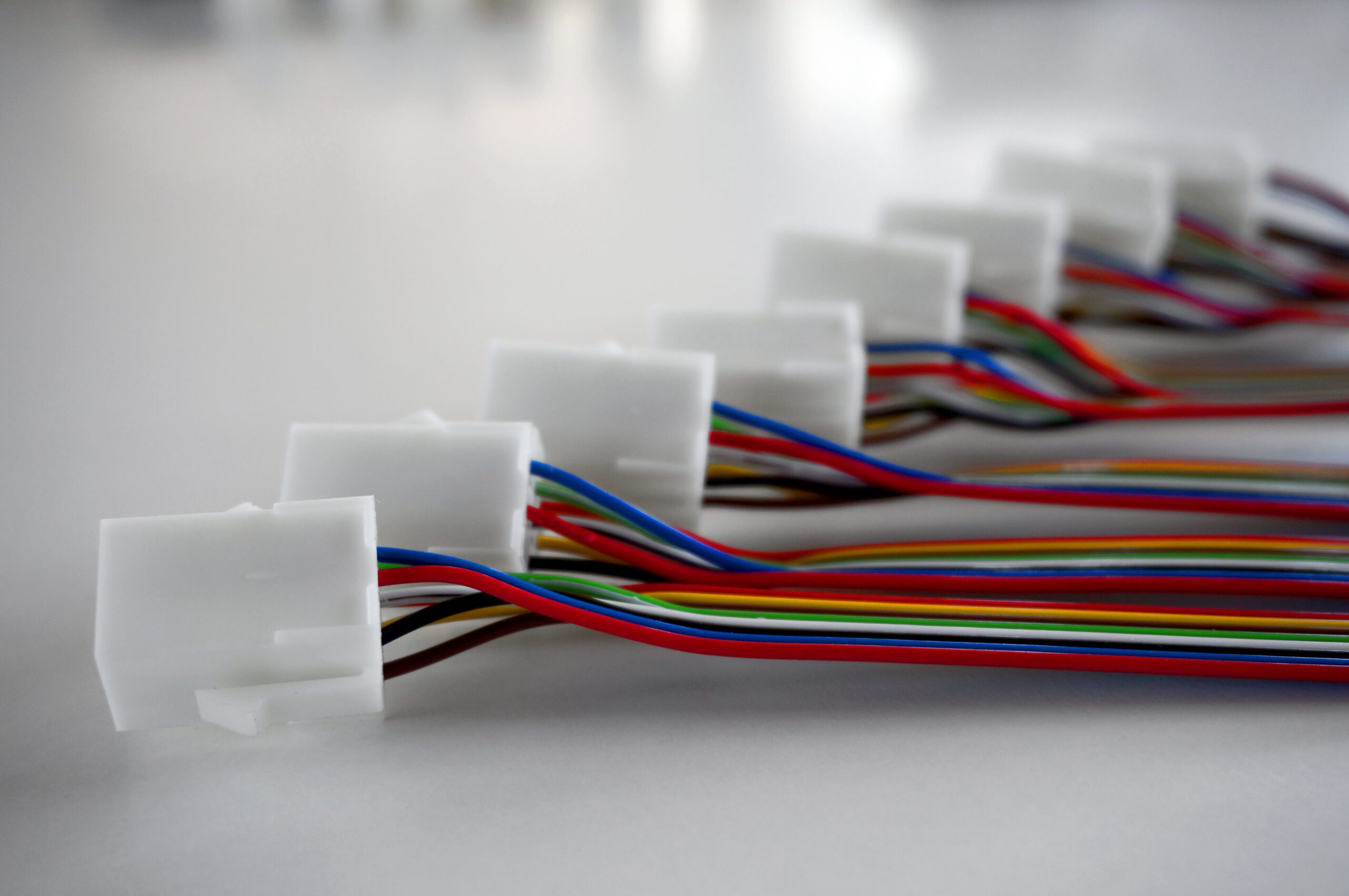 Founded in 1993 on the banks of the Straight River, our family business began by supplying electrical wire harnesses, cable assemblies, and control boxes to manufacturers throughout Central and Southern Minnesota. Over the decades, Straight River Cable, Inc. (SRC) emerged as a highly regarded contract manufacturer among businesses throughout the United States, Canada, and Europe.
SRC has an unwavering commitment to building electrical assemblies in a timely manner with extraordinary engineering and in-house support. At our founding, we prioritized customer service and exceptional production quality at reasonable prices. This same philosophy is espoused by all SRC employees today.
Industry Experience
Whether you need a single wire harness, control box, or mechanical assembly—or thousands of custom products—SRC has the experience to do the job. Since our first customer in 1993 (Mustang Manufacturing®, now Gehl, Inc.®), we have entered and succeeded in a diverse range of industries, including:
Automotive
Agricultural
Construction
Forestry
Industrial
Marine
Railroad
Military
Networking
Recreation
Renewable Energy
Telecommunications
Theater
This wide variety has allowed the SRC team to resolve many unique challenges, gaining experience and knowledge that we can take from one industry to another to enhance our customers' products. We're proud to continue diversifying and serving new industries, so contact us if you have a new challenge for our experts.
In Memory of SRC Founder Jerry Sexton
"Quality is our primary concern along with on-time delivery and cost efficiency."
The words of our father and SRC founder Jerry Sexton (1947 – 2010) will continue to direct everything we do. His legacy will be seen in the individual attention we provide to each customer, the efforts we make to solve their problems, the engineering behind our long-term solutions, and the quality of every single wire harness we produce.